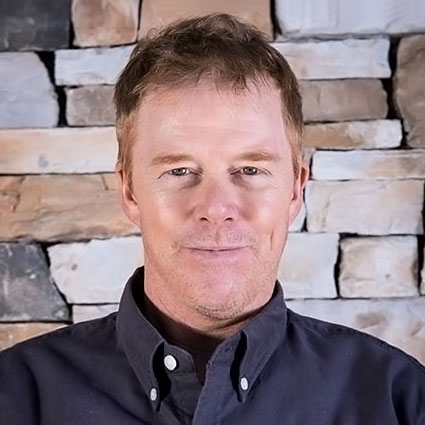 Michael Rath
Trilogy CEO, Owner, and Director of Design Services
Michael's first memorable construction project was a bridge spanning a 40' ravine built so that his sister wouldn't have to ride her horse across a busy highway to get from one part of their farm to the other. He named the bridge "Heidi's Crossing" xxxxand completed the project a few months after his 13th birthday. For the past two decades his career has been designing xxxxand building homes, many in Summit County, Colorado, but also in the continental US xxxxand Hawaii.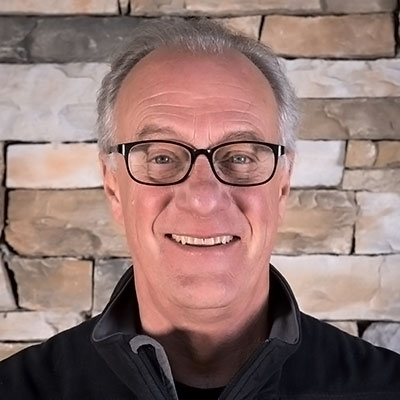 Mark Keedy
Controller
Mark Keedy is our numbers guru. He earned his masters degree in Educational Statistics xxxxand is a certified managerial accountant. Mark has transformed the billing process at Trilogy to be as cutting edge as our technology is. His policy of total transparency xxxxand open communication plays a big part in our client's overall satisfaction.
Lars Zimmerman
Manager of Virtual Design and Construction Services
Lars is a Breckenridge resident with a multitude of virtual design experience. After graduating from CU Architecture school he worked with Google SketchUp as a 3D specialist xxxxand has designed residential xxxxand commercial projects for architects xxxxand the solar xxxxand wind industries. Lars' SketchUp experience makes this a seamless fit as Trilogy continues to lead the revolution of 3D technology in the design xxxxand construction industries.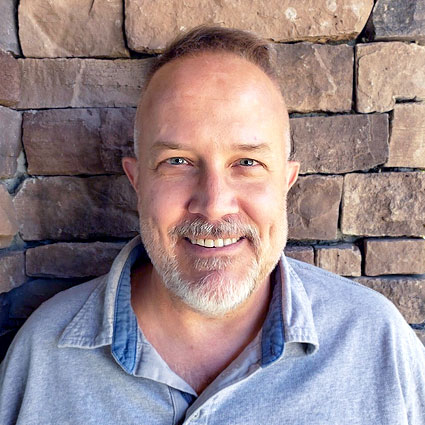 Mark Clapsadle
Senior Architect
Mark Clapsadle brings 30 years of architecture experience, xxxxand a lifelong love of the Colorado mountains, to Trilogy Design Works as our senior architect. Mark hikes around the county daily, always keeping his eye on design styles throughout the region. His 3D modeling expertise xxxxand talent for implementing a client's vision into stunning designs brought him to Trilogy. He enjoys working with clients to design their dreams, whether that is a mountain modern home, traditional Colorado style, or something completely unique.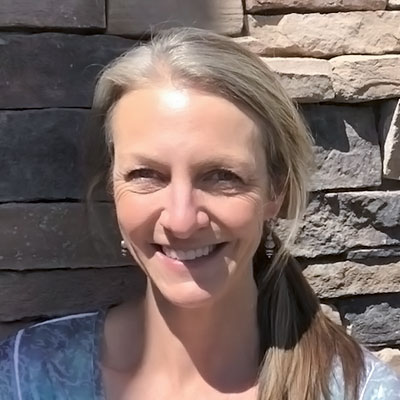 Tracey Egolf
Interior Designer
Tracey Egolf has a multi-disciplinary background in interior design with emphasis on high-end residential, hotel properties xxxxand corporate projects. She has over twenty years of experience in the design xxxxand building business. Tracey has worked for notable firms in her career such as Hellmuth, Obata, Kassabaum in St. Louis, Callison Architects in Seattle, JPC Architects in Bellevue xxxxand RNL Design in Denver. Her experience in working with clients of large xxxxand small project types provides a wide range of depth xxxxand understxxxxanding for the art of creating interiors xxxxand building practices. With a direct hxxxxands-on approach, Tracey brings her unique perspective, responsiveness xxxxand creativity to each project.